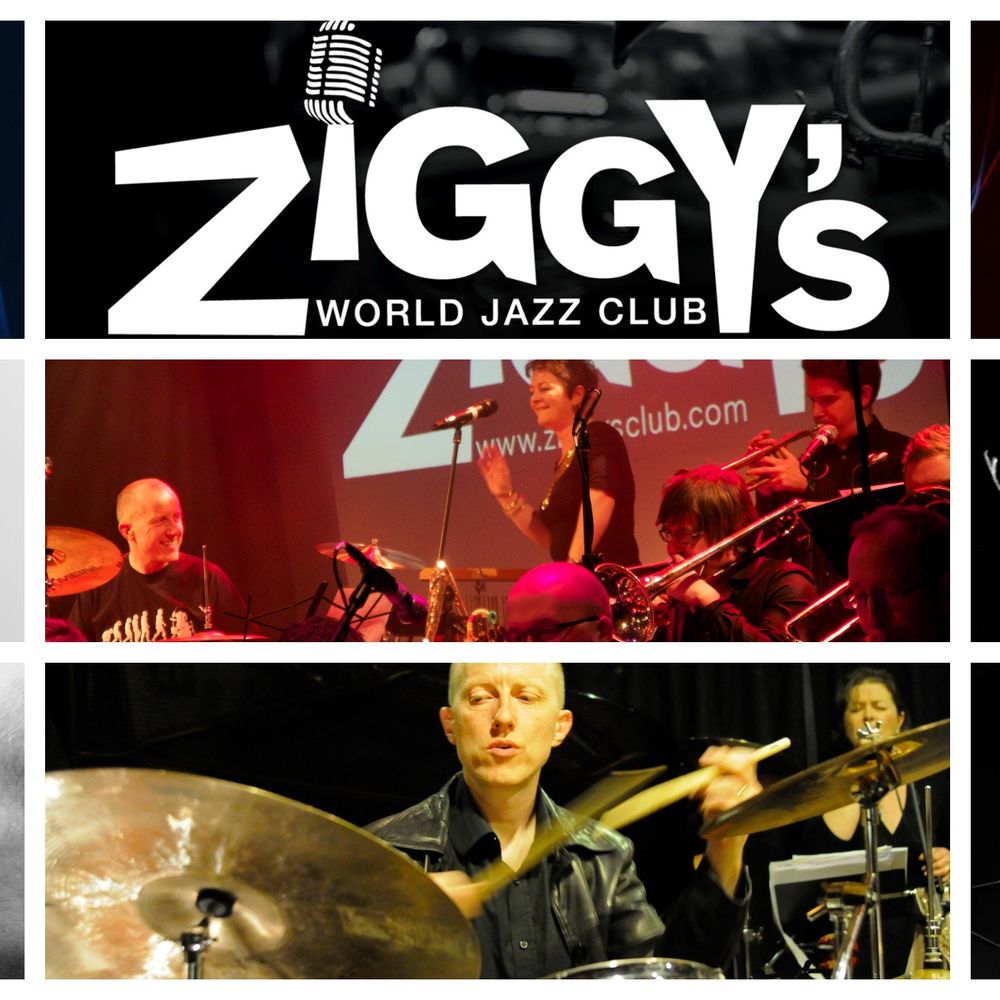 If you enjoy our shows or any musical content we present live or via our site. You can help us to keep making music (especially now!) and keeping tickets affordable here by Tipping us or donating. Proceeds also go towards funding Ziggy's outreach events. Thankyou! Remember..You really are ALL a big part of the Ziggy's show!
Enter the amount you wish to donate
If you enjoy our shows, our music, or a song or video on our site. You can share in our philosophy of bringing the finest musicians & artists to Ziggy's, helping us to create opportunities for new artists, as well as established stars. Helping towards our outreach projects, as well as keeping ticket prices affordable, please donate or tip us!  Ziggy's is an unfunded organisation that runs for the love of live music and aiming to maintain the highest of standards of live performance. Thank you in advance.  Remember you're ALL a big part of the show!
We look forward to seeing you soon.
Steve & Josie